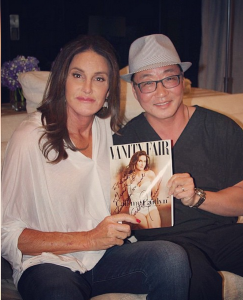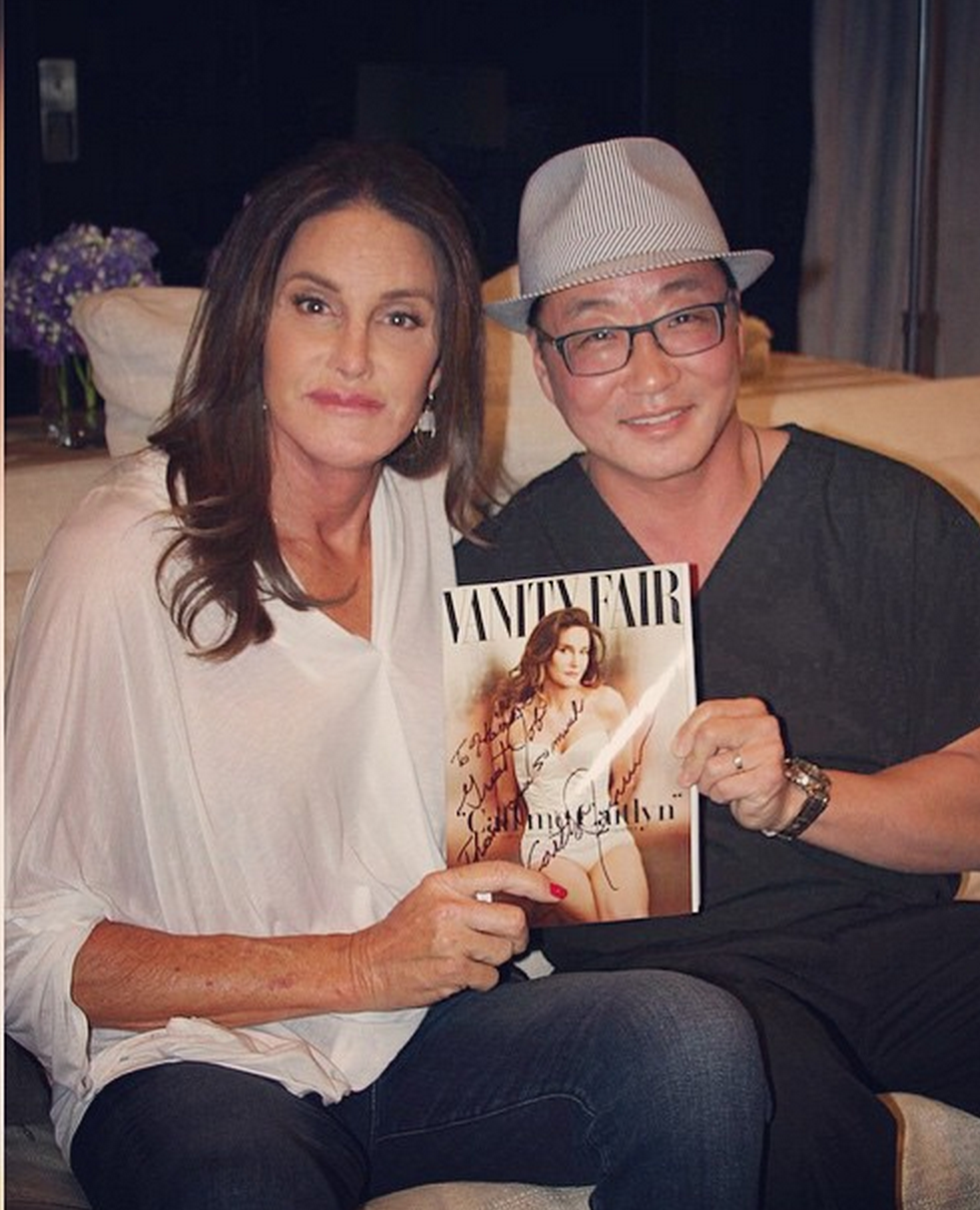 Dr. Lee has successfully and elegantly performed FFS on more transgender women than almost any other facial plastic surgeon. Facial Feminization Surgery provides dramatic changes to the male face which helps facilitate Male to Female (MTF) Transgender patients to fully live in the female role and be perceived as a woman with confidence. Dr. Lee has gained worldwide recognition as an FFS specialist after it was announced that he performed Caitlyn Jenners facial feminization surgery.
Given his remarkable background not only as a facial plastic and reconstructive surgeon (but also as an oral and maxillofacial surgeon), Dr. Lee is able to artistically enhance masculine facial features to a more feminine appearance. While most FFS patients are transgender women, some women who are conscious of their faces being too masculine will also undergo FFS.
"He is the BEST for FFS!!! 2 offices in Beverly Hills/NYC for convenience! Triple board certified!!! You can't get better than that!! SUPER THRILLED WITH MY RESULTS I have sent 15 FFS girls to him so far and they all LOVE THERE NEW FACES as well!! He made me look youthful and feminine!!" ~ RealSelf
Dr. Lee offers FFS at both his Beverly Hills (Los Angeles, CA) and NYC (Manhattan, New York) plastic surgery practice.
Facial feminization surgery has become increasingly sought after by transgender women since FFS is considered just as important (or for some, more important) than gender reassignment surgery because FFS surgery enables transgender women to integrate socially much easier as women. Using a delicate balance of science and art Dr. Harrison Lee customizes every surgery to meet your personal needs and aesthetic goals.
Facial Feminization Surgery (FFS) consists of many surgeries, all of which, Dr. Harrison Lee performs, including:
Hairline Advancement Surgery: This surgery is performed to lower the hairline, reduce the height of the forehead and correct the normal male temple recession to give a more rounded female hairline.
Forehead Reduction (Brow Bone Contouring Surgery): Forehead/ brow ridge bone contouring is one of the most common facial feminization procedures which can be performed as a standalone procedure or combined with another FFS procedure if needed.
Brow Lift Surgery: A brow lift is an essential part of facial feminization surgery. It is commonly performed in conjunction with a forehead lift and brow bone contouring.
Rhinoplasty: Feminizing rhinoplasty surgery creates dramatic improvements towards a feminized appearance.
Cheek Implant Surgery, Cheek Enhancement: The cheek is important for feminization. Cheek enhancement is typically a procedure that can be performed either with fat grafting or with a customized cheek implant.
Chin Surgery (Shaping, Chin Contouring Surgery): Chin reduction and contouring surgery result in a more oval, elegant, softer, and smaller chin.
Jaw Contouring Surgery: This surgery helps soften the jawline tremendously. This procedure alone can transform a person's face into a more feminine one.
Lip Augmentation: Lip augmentation yields immediate results and helps transgender women improve their feminine appearance by delivering a fuller look.
Subnasal Lip Lift: A subnasal lip lift reverses the natural effects of gravity and age by shortening and reshaping the area above the lips and under the nose.
Thyroid Cartilage Reduction, Adam's Apple Reduction: A trachea shave (thyroid cartilage reduction) is one of the most common surgical procedures performed on transsexuals. Dr. Lee reduces the cartilage in the throat to make the shape more feminine.
FFS Recovery:
What Recovery Is Like for the Most Popular Gender Confirmation Procedures—from Voice Feminization to Vaginoplasty
Please watch one of our patient's FFS transformations here:
Patient 1
Patient 2
Patient 3
"I was Referred to Dr. Harrison Lee by a Good friend. I came in for consultation for facial feminization surgery. That included forehead reduction, jaw and chin reduction, Nose job, And the shaving of the Adam's apple. He made me feel so at ease that I booked my appointment the following week. The procedure took about six hours Or more. It took me about a whole month to recover fully. I am very pleased with the results. I'm actually getting my second facial feminization done next week With Dr. Harrison Lee as well. That's going to consist of a Eyebrow lift, Cheek implants, jaw reduction and chin implant. I am very excited this time around, Only because I am more specific and know what I want exactly. I am very excited. Dr. Lee is the best and I only trust him." ~ RealSelf
If you would like to schedule a consultation please feel free to contact us.
Los Angeles
120 South Spalding Dr., Suite 350
Beverly Hills, CA 90212
(310) 777-2627
Manhattan
620 Park Avenue
New York, NY 10065
(212) 988-9769